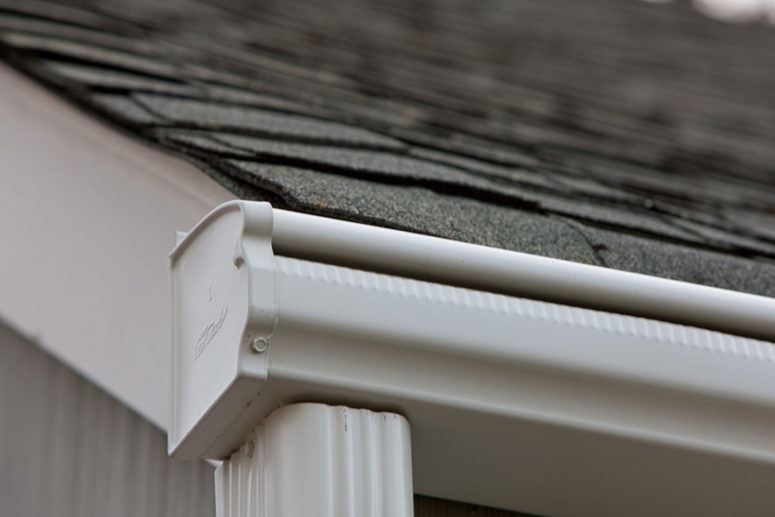 Des Moines & West Des Moines Area
Gutter Installation
TD Interiors & Exteriors now offers complete gutter installation and repairs to the West Des Moines and surrounding Des Moines area. Gutters are an important part of any home or business. It helps to protect your home or business form leaks, reduces erosion, and protects your stained or painted services. Gutters are used for a specific purpose, you want them to look nice and fit well with your property. TD Interiors & Exteriors offers a wide range of gutters to our customers all at a fair price.
The types of gutters we install include:
5 inch Seamless Gutter
6 Inch Seamless Gutter
Fascia and Soffit
If you are in the market for new gutters give TD Interiors & Exteriors a call today. Our gutter installation experts are licensed and insured and will work with you to find the perfect fit for your home or office.
Gutter Cleanup
After every season, you should have your gutter cleaned and repaired as needed. The Des Moines area has interesting weather which can cause your gutters to become filled with debris and clog. If this happens, water or ice could back up and cause leaks into your business or home. Let the professionals at TD Interiors & Exteriors repair and clean your gutters so that they continue working as they should for years to come. Give us a call today for all your gutter or siding needs.